Classified ad details
CorningWare Glass Lid for 2.25L Dimensions Round Casserole - Kitchen & cooking
Ref. number: 33218 Updated: 20-12-2016 07:52
| | |
| --- | --- |
| | |
At Popat Stores offers CorningWare glass lid for 2.25L dimensions round casserole - 21.5cm dia. Corningware classic cookware and casserole is also the ideal for casserole dish because it retains heat much longer. This means that you can use a much lower heat setting on the stovetop and cooking will continue even after the gas has been turned off. For fast, healthy meals, corning ware classic cookware is ideal, as it will not retain food odours unlike some metals and plastic. It is available in a range of convenient sizes and shapes. We suitable for all stovetops except induction, oven safe, microwave safe, dishwasher safe, fridge and freezer safe.

CorningWare Glass Cover for 2.25L Dimensions Round Casserole - 21.5cm dia.
Offers real convenience and versatility unmatched by conventional cookware.
Amazingly versatile: use on stovetop, oven, broiler (without cover), refridgerator, freezer, microwave and is Dishwasher safe.
Healthy cooking experience: non-porous glass-ceramic won't absorb food odors or flavors or react with acid-based foods.
Images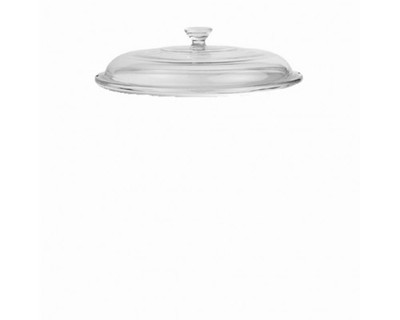 Contact information
| | |
| --- | --- |
| Full name: | sunilpopat |
| Phone number: | 2089036397 |
Ask about this ad