Ads: Reptiles
Listed below are Reptiles items for you to car boot sale online here that you will find available in London.
If you cannot find the Reptiles items that you are looking for in London you can add your wanted item to let sellers contact you if they have any Reptiles items available for you. You can keep your contact information confidential. Enter only an email address in your car boot sale ad to receive offers into your account on our system. We will remind you automatically when new offers arrive for you.
To offer your items for sale on this online car boot sale in London simply click Post free ads for Reptiles link below or the button Post free ad in top right corner of this page. It is fast, easy and free to post an ad in 2lazy2boot. It will take you just few minutes to have the ad seen on our listings. You can then edit your ads any time by clicking "Member area" button on top right corner of this page.

Results found: 8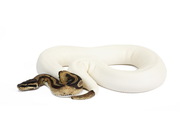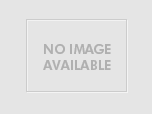 Rocks for Reptiles
The ROCK are made of special-purpose light-weight and resistant resins that have no negative impact upon the water characteristics. When creating them, we took our inspiration from the nature, making casts of actual rocks and roots, and arranging them into wonderful natural compositions. We enriched our aquarium decoration offer of special-purpose ROCKS being a composition of real rocks and roots that perfectly make up the environment of each reservoir.
Item offered for sale: Reptiles
in
United Kingdom, London
...
View detailed
...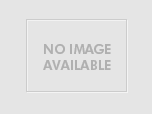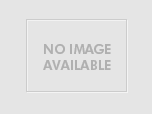 Aldabra Tortoises
30-09-2010 13:30 by
Oodle
via Oodle.com
CITES Documented juvenile Aldabra tortoises, 8 years old - 20 kgs.They are currently on grasses, clover, alfalfa hay, cactus pads, various vegetables and food supplements.They eat salad twice a week, for snacks - apples, bananas and veggie-pellets.Call or Email (micmreeds@aol.com)for additional information.
Item offered for sale: Reptiles
in
United Kingdom, London
...
View detailed
...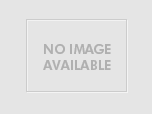 Results found: 8
Well here you go. Good luck with your on line car boot sale in London. We hope you have some success and find buyers/sellers that you are looking for in Reptiles .
Don' t forget to comment any successes in selling your Reptiles items in London to our valuation window and report forum!
We are sure you will find many people in London looking for your Reptiles.