Classified ad details
Elegant Pomeranian puppies ready for good home - Dogs
Ref. number: 20504 Updated: 26-07-2013 11:14
Elegant Pomeranian puppies ready for good home
Beautiful KC Registered Pomeranian puppies. Grey/White, Black/White and Polar White girls and boys available. Vt checked and first vaccine given. Healthy, happy babies with beautiful coats. Strong,
sturdy and well built. Beautiful markings.
Excellent temperaments as do parents.
Both parents can be seen.
Puppies have been regularly wormed and
fed on highest quality puppy food.
Images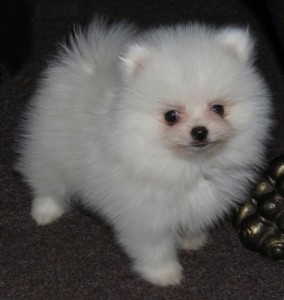 Contact information
| | |
| --- | --- |
| Full name: | murraycocoa |
| Phone number: | 07031821968 |
Ask about this ad