Ads: Fiction books
Listed below are Fiction books items for you to car boot sale online here that you will find available in London.
If you cannot find the Fiction books items that you are looking for in London you can add your wanted item to let sellers contact you if they have any Fiction books items available for you. You can keep your contact information confidential. Enter only an email address in your car boot sale ad to receive offers into your account on our system. We will remind you automatically when new offers arrive for you.
To offer your items for sale on this online car boot sale in London simply click Post free ads for Fiction books link below or the button Post free ad in top right corner of this page. It is fast, easy and free to post an ad in 2lazy2boot. It will take you just few minutes to have the ad seen on our listings. You can then edit your ads any time by clicking "Member area" button on top right corner of this page.

Results found: 13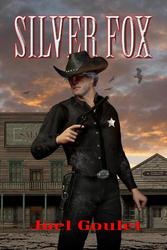 Silver Fox, a western novel
26-04-2018 03:57
Price: 3.99 USD $
Haunting memories of a Civil War event draws Marshal Damian Boedel and Colonel Brown together for the first time in several years. In an all-but-dead town they find themselves pitted against a mystical foe they thought had been done away with in the swamps of Florida during the war. The marshal also has to deal with outlaws that have his demise well planned.
Item offered for sale: Fiction books
in
United Kingdom, London
...
View detailed
...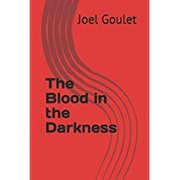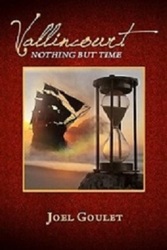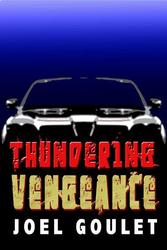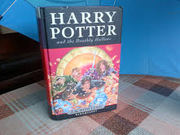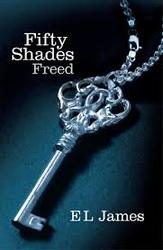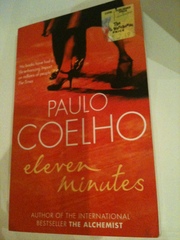 Eleven Minutes by Paulo Coelho
18-02-2012 23:59
Price: 2 GBP £
Hello! I am selling a paperback fiction novel titled 'Eleven Minutes' by bestselling author Paulo Coelho who also wrote international bestselling novel 'The Alchemist'. Eleven Minutes is based on the experiences of a young Brazilian prostitute called Maria.It tells the story of young Maria living an innocent life in a Brazilian village but later experiences love and suffers great pain.
Item offered for sale: Fiction books
in
United Kingdom, London
...
View detailed
...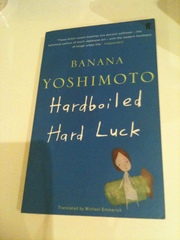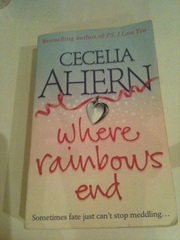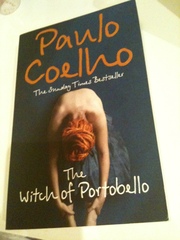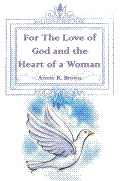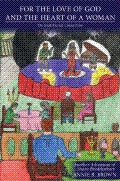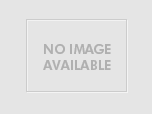 Free English NewsLetter
31-05-2011 13:32
Love reading? Enjoy going to plays? Want to join a new community aimed at those with a passion for all things to do with English Literature? www.english.specialist.com offers free reviews, resources, and information about all things English. Don't delay, join this community today. Run by professionals for all lovers of English, this website is designed to bring together a community of passionate people to create a new English Specialist - a specialist made up of a commuity of those passionate about English.
Item offered for sale: Fiction books
in
United Kingdom, London
...
View detailed
...
Results found: 13
Well here you go. Good luck with your on line car boot sale in London. We hope you have some success and find buyers/sellers that you are looking for in Fiction books .
Don' t forget to comment any successes in selling your Fiction books items in London to our valuation window and report forum!
We are sure you will find many people in London looking for your Fiction books.