Ads: Free books
Listed below are Free books items for you to car boot sale online here that you will find available in London.
If you cannot find the Free books items that you are looking for in London you can add your wanted item to let sellers contact you if they have any Free books items available for you. You can keep your contact information confidential. Enter only an email address in your car boot sale ad to receive offers into your account on our system. We will remind you automatically when new offers arrive for you.
To offer your items for sale on this online car boot sale in London simply click Post free ads for Free books link below or the button Post free ad in top right corner of this page. It is fast, easy and free to post an ad in 2lazy2boot. It will take you just few minutes to have the ad seen on our listings. You can then edit your ads any time by clicking "Member area" button on top right corner of this page.

Results found: 8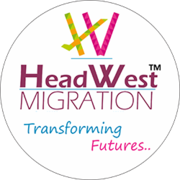 Headwest Migration
18-08-2018 13:04
HeadWest team welcomes you, it's where your overseas dreams come true. Being a Migrant means a world full of dreams, where you conceive a future for your family especially your kids. It's about creating opportunities, gaining life experiences and saving up for your future. This journey is also about social and emotional adjustments, living by the foreign land rules and lots and lots of learnings along the way.
Item offered for sale: Free books
in
United Kingdom, London
...
View detailed
...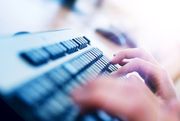 Buy essays
05-07-2016 08:41
Students who have poor skills in writing should not tension if such a service is accessible. Any student from high school up to the university is free to organize with BuyEssay. If you require a better-quality direction to set up the paper without hesitation, consult the best essay writing services of BuyEssays.
Item offered for sale: Free books
in
United Kingdom, London
...
View detailed
...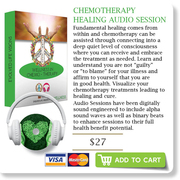 Do You Want Profit, Purpose And Peace In Your Life?
15-12-2015 12:03
So we are ending a year and starting a new one so let's not beat around the bush. As much as you LOVE your business... It feels like all you do is work, work, work, everyday… I'm sure the reason you started your coaching business or you want to start your coaching business is because you wanted to be set free I know that I did - I was sick of being stuck in a job where my opinions and life experiences only meant something if they landed the lead story on the evening news.
Requested item sought: Free books
in
United Kingdom, London
...
View detailed
...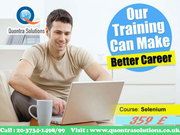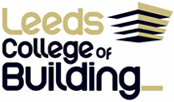 Results found: 8
Well here you go. Good luck with your on line car boot sale in London. We hope you have some success and find buyers/sellers that you are looking for in Free books .
Don' t forget to comment any successes in selling your Free books items in London to our valuation window and report forum!
We are sure you will find many people in London looking for your Free books.